imgonnariverdance: IT ALL STARTED FROM  AND NOW  I HAVE HAD IT WITH THIS WEBSITE
superwholocks-bitch: so my nan was spouting some crap about how gay people aren't really people because of what it says in the bible so I said "you think the only people who are people, are the people who look and think like you but if you walked the footsteps of a stranger, you'll learn things you never knew" and she shut the fuck up she had no idea I was quoting a song from Pocahontas 
1 tag
4 tags
2 tags
"Ask yourself what you are worried about if same-sex marriage is legalized...."
– Why A Heterosexual, Married, North Carolinian Father Of Three Cares About LGBT Equality  (via victimsofdesire)
3 tags
I need you now...
cuz it's a quarter after one and i'm all alone. not drunk though. yet…
1 tag
3 tags
7 tags
6 tags
2 tags
4 tags
4 tags
11 tags
5 tags
7 tags
2 tags
6 tags
Flemeth
There is always a catch. Life is a catch! I suggest you catch it while you can. >:3 Hurtled into the chaos, you fight, and the world will shake before you. Is it fate or chance? I can never decide. We stand upon the precipice of change. The world fears the inevitable plummet into the abyss. Watch for that moment, and when it comes, do not hesitate to leap. It is only when you fall that you...
4 tags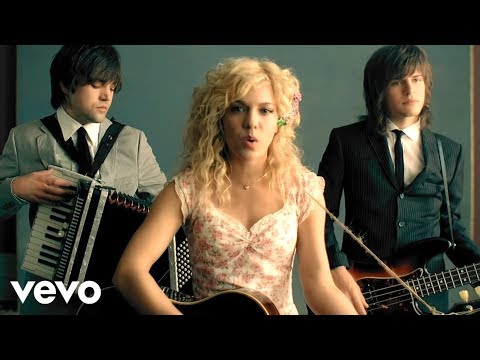 That awkward moment when Fenris badmouths mages to...
vaeries:
30 Day Dragon Age Challenge
gleefuldoctordegrassi: Day 22 - Favorite NPC I think Ser Pounce-A-Lot counts, so him.